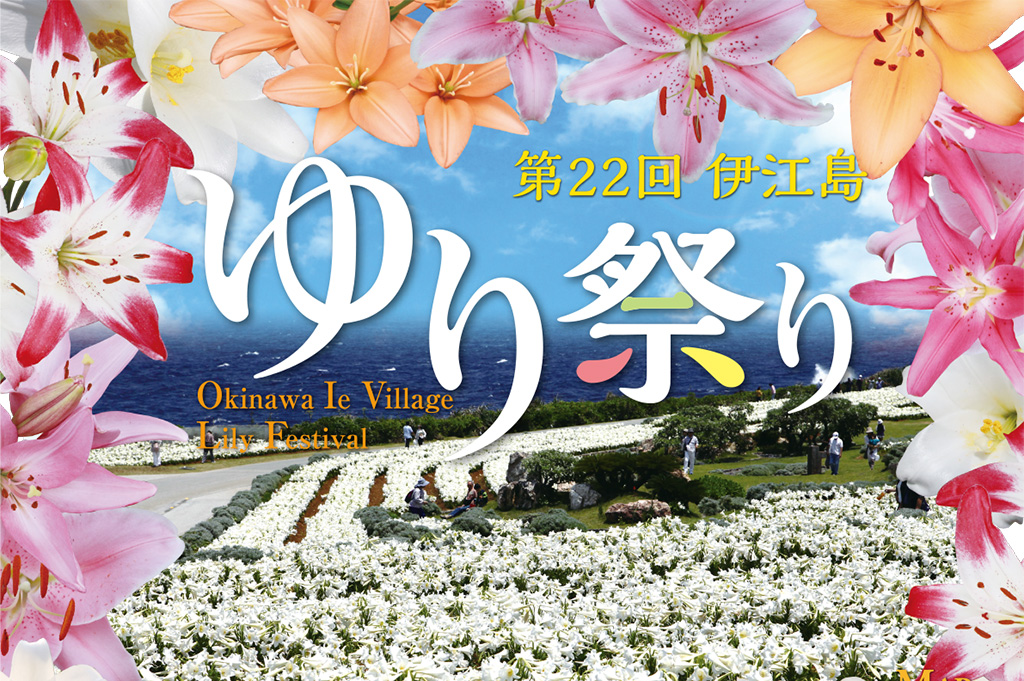 The Lily Festival, held annually from late April to mid-May, is one of Ie Island's most popular events.
For flower lovers and others too, the event offers a breathtaking sight of 90 varieties of Easter lilies in full bloom.
The festival venue is only 15 minutes by car from Kokoro House.
Experience all that Ie Island has to offer by signing up for the Night Sky + Night View Experience Course and embrace the nature of the island.